Please Note that Bimamitra office is open now. However due to Pandemic crisis & restricted train schedules our office executives will be available between 1pm to 6.30 pm for telephonic support.
Send Your Feedback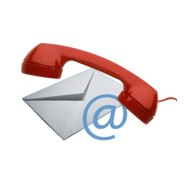 We look forward to hearing your comments, suggestions and feedback. If you have any questions or in case you want to know more about our products, please feel free to contact us.
Just enter the form below and send to us. Our alert Support team will get back to you sooner than later.
Kind Attention
Due to pandamic crisis our office is closed and contact number are not answerable. Kindly write us on support@spysoft.com for any assistance required.
Visit Download �