Please Note that Bimamitra office is closed during Pandemic crisis due to which our office contact numbers are not answerable at the moment. Kindly write us your queries on support@spysoft.com
Frequently Asked Questions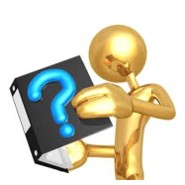 If you have any concerns, please read this collection of frequently asked questions before contacting us. If you are still unclear about something, feel free to
send
us an email. Our qualified team will be happy to answer all your questions about licensing and technical issues
Technical Issues
What should I enter in Login User Name & Password?
While opening the software it gives an error message: "SQL Server does not exist or access denied"
How should I update my Bimamitra to the latest Version?
Sales FAQ
After purchasing Bimamitra, how can I get it updated regularly. Also tell me is there any guidelines wherein I can seek assistance on how to use Bimamitra?