Please Note that Bimamitra office is open now. However due to Pandemic crisis & restricted train schedules our office executives will be available between 1pm to 6.30 pm for telephonic support.
Version History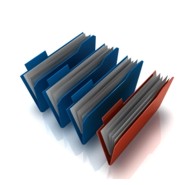 Version History offers you a quick look at the updates released or amendments done in the software classified by it's version no.
Download for only latest version is available here. For more downloads please visit Bimamitra's Download section.